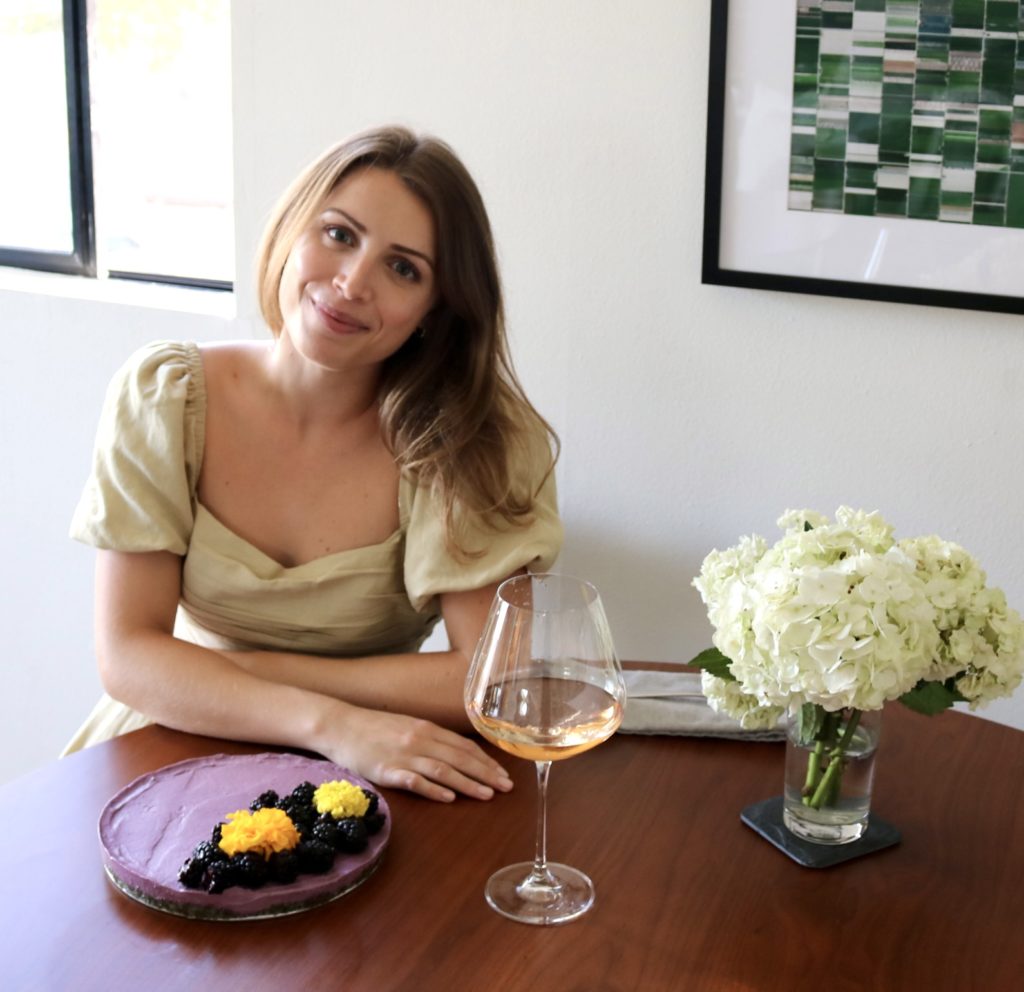 Hi! I'm Anjelica.
My friends call me Anj 🙂 And I'm here to share ways in which we can live more consciously through plant-forward eating and make small shifts in our daily rituals to make a tangible impact on our individual and collective health – all in ways that are attainable, and, most importantly, delicious.
In addition to sharing my experience through FFI's culinary school, you can also find #VeganAnj original dishes, plant-based adaptations of my favorite foods and family recipes, and candid takes on how I'm constantly re-framing my own perspective of what it means to live sustainably.
If you're interested in learning more about my decision to go plant-based and starting this blog, head to my "why" post to learn more about this personal journey. In the meantime, I hope the blog serves as a source of inspiration on eating, and living, joyfully.