THE BEST VEGAN AÇAÍ BOWL RECIPE YOU'VE EVER MADE (EASY 10 MINUTE RECIPE)
As a near-religious devotee to the açaí bowl for well over a decade now, it was naturally one of the first meals I sought to recreate (and perfect at home) after making my decision to go vegan at the beginning of 2021. Enter: what I strongly believe to be the best vegan açaí bowl recipe you've ever made at home.
This vegan açaí bowl is made entirely from healthy, plant-based ingredients that'll leave you feeling great. Most of all, this recipe is very easy to make at home with ingredients you can find from your local grocery store. All you need is a blender.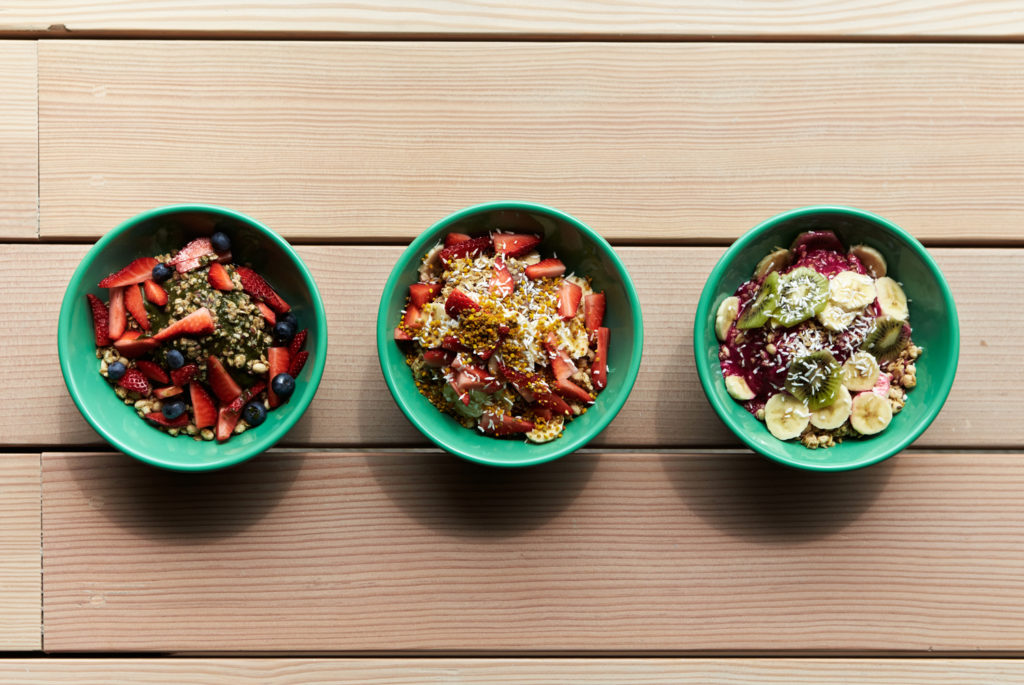 What is the açaí berry?
Native to native to Brazil, Ecuador, Venezuela, Colombia, and other countries in South & Central America, the açaí berry is an inch-long, reddish-purple fruit that comes from the açaí palm tree.
Beyond its delicious taste is its incredible nutritional properties – some studies have shown that it's even richer in antioxidants than cranberries, raspberries, blackberries, strawberries, and blueberries.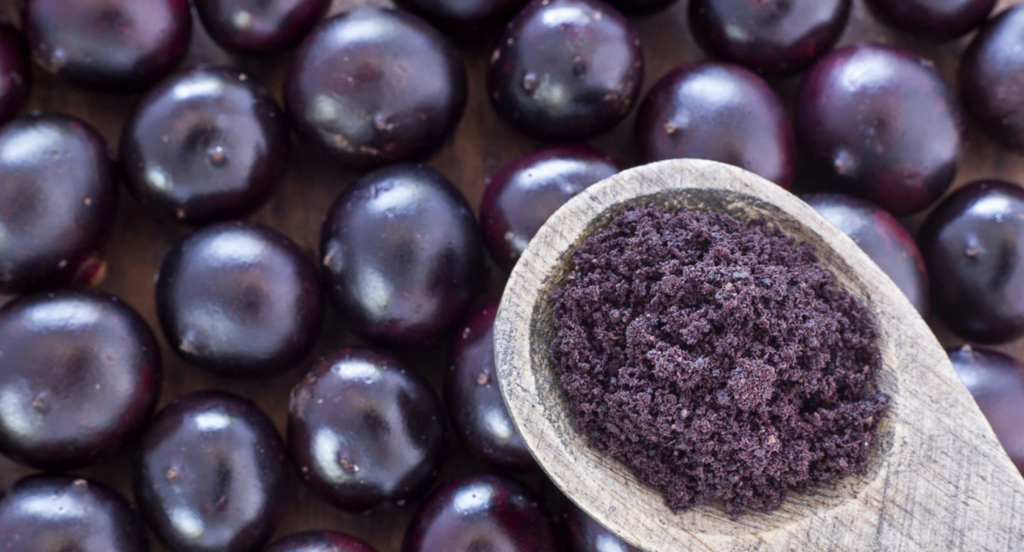 This makes açaí a true dietary powerhouse. Antioxidants are known to neutralize the damaging effects of free radicals throughout the body—which can help reduce the risk of many diseases (including heart disease and certain cancers) by preventing or reducing the damage caused by oxidation. The protective effect of antioxidants continues to be studied around the world.
This "Brazillian superfruit" is very nutrient-dense, containing significant amounts of vitamin A and calcium, along with their rich antioxidant properties. There's also promising research suggesting that they have positive benefits when it comes to improving cholesterol levels and boosting healthy brain function. All in all, the açaí berry is proving to be a pretty special fruit—making the vegan açaí bowl a staple meal in my house.
Now, let's dive in and get to my vegan açaí bowl recipe that'll be sure to impress.
If you're looking for some more breakfast motivation, check out my picks for the best vegan breakfast burritos in LA—and if you don't live in the area, use them as inspiration to make your own at home.